Bienvenue! Welcome!
WE COME TO YOU
! NOLAs Finest Pet Care caters to Uptown, New Orleans & Lakeview pets. If you're like us, your pets are family members. When you can't be home for them, whether because of work, vacation or other obligations, you want them taken care of with the same love and attention you give them. That's exactly what we do at NOLAs Finest Pet Care. Because we love pets!
Locally Made Gourmet Dog Treats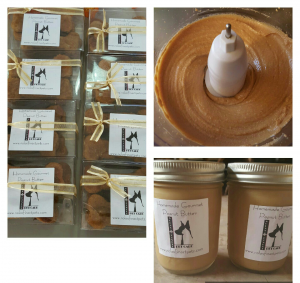 We offer Gourmet peanut butter dog treats, that we make ourselves. We want to give pet parents healthy options when it comes to snack time. Chris and I were inspired to make our treats when we realized a lot of store brand treats aren't good for your pets. All treats are made with love and organic ingredients from Wholefoods. Our peanut butter is homemade with unsalted peanuts, peanut oil, and honey.We also have mini sizes available for toy breeds. 
Where to purchase
   Online shop: click here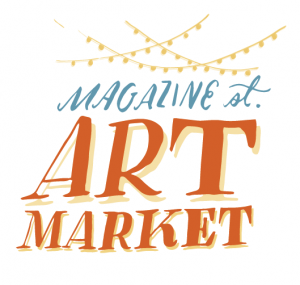 Magazine St Art Market– Saturday May 13th-14th noon-6p Dat Dog's courtyard 3336 Magazine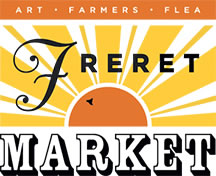 Freret St Market– Saturday April 1st, 2017 11a-6p Booth#610 (Freret/Cadiz st)

 French Market 1235 N Peters St:  Saturdays from 8a-5p. Due to scheduling, we will not be vending at this location until further notice. 
Follow us on Instagram or Facebook to always be updated on where we're vending through out the year. If you want to sell our gourmet treats in your store or need a large order for a puppy party, bark at us!
Pet Care News