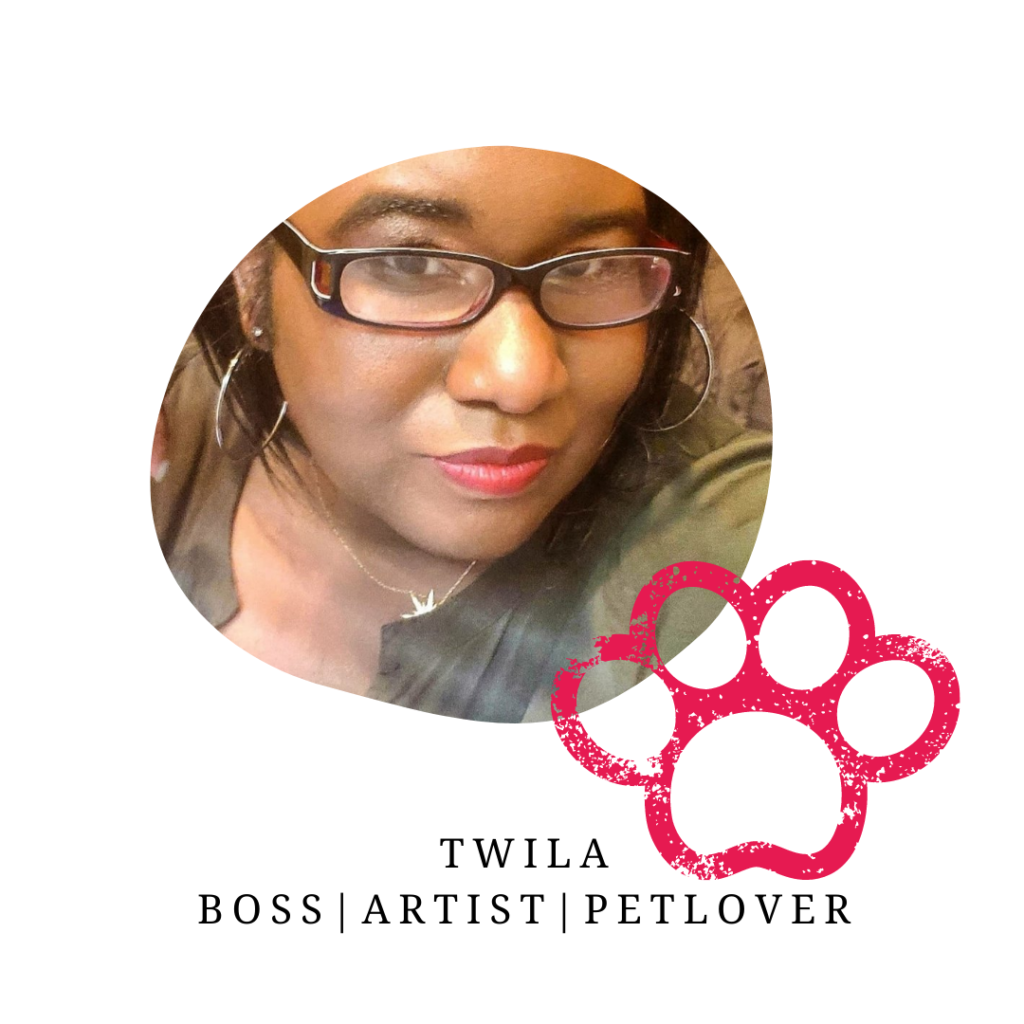 Born and raised in Uptown, NOLA (New Orleans, Louisiana) . Twila is a pet lover, artist, baking connoisseur, & total boss. She opened her 5-star private dog walking & pet sitting business, NOLAs Finest Pet Care back in 2013. She is among the first to introduce the in-home concept to the area.
Wanting to share her love of pets & art with other pet parents, she recently launched her exclusively for pet lovers' line. Twila's online boutique,  offers unique must-haves. Painted or sketched New Orleans inspired stationery, home décor, clothing & more. NOLAs Finest Pet Care is the only shop in the area that makes/ offers locally made human grade pet treats. Twila's pawesome business is diverse certified.
Laissez le bon temps rouler!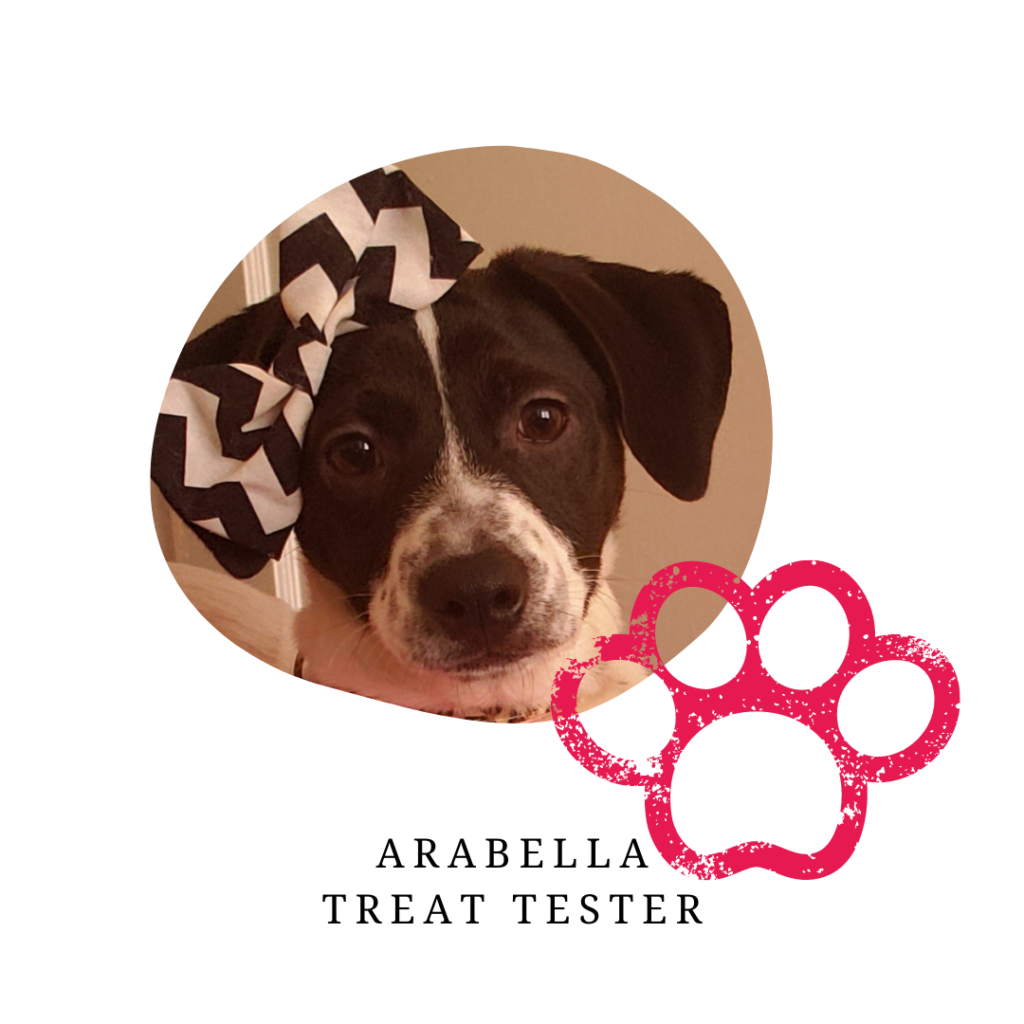 This adorbs little girl is Twila's & Chris' fur baby. She's also  NOLA's Finest Pet Care's official snackums tester & a very picky eater. She makes sure every treat is delish.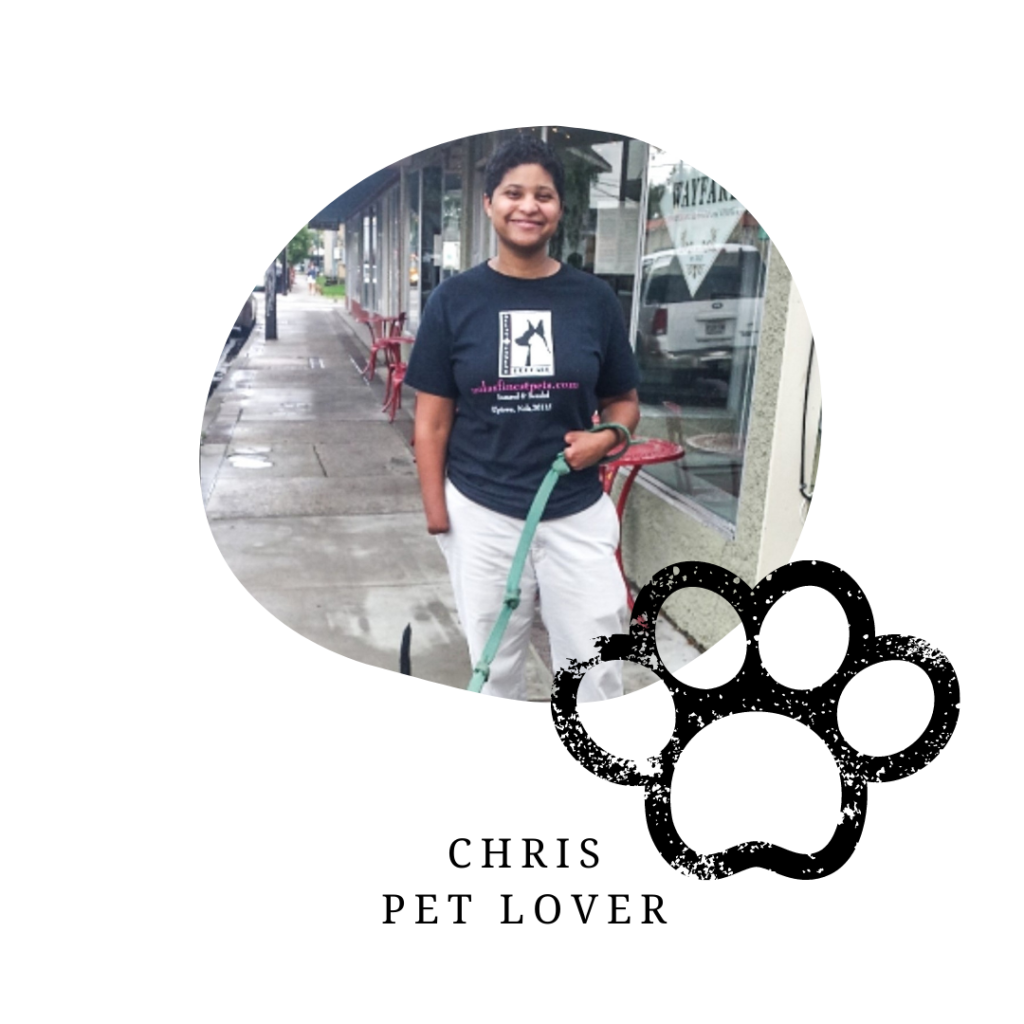 For those of you that's been clients since 2013, Chris did not disappear lol. After receiving her Master's from Tulane University she went off to pursue her career with the federal government.  But still helps Twila sometimes with her business. They're still living happily ever after together!