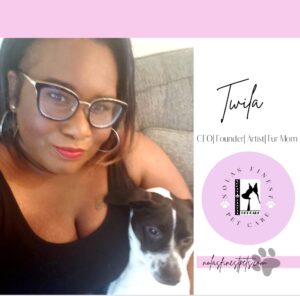 Louisiana's
FIRST
bi black-owned pet care business, America's Best, 
 & ULLA 2021-22 Women in
Business Challenge Finalist. Specialized in helping furkids live happier, healthier, & longer lives.  R
educing anxiety by caring for pets in the comfort of their home. Along with human grade gourmet treats made in house & more. Discover what NOLAs Finest Pet Care llc has to offer!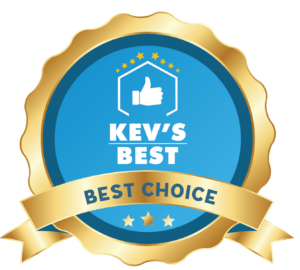 Featured in: